It's all about the first impressions. These impressions are crucial on a landing Page.
CXL featured a British study that asked participants to rate their opinion of websites related to health. 94% of the feedback received from the participants related to the design.
Your brand's recognition and reception will be affected by the design elements that you use for your landing pages_ , including the typefaces. You must be knowledgeable about the fonts you choose if you want people to trust and recognize your brand.
How can you create a brand that is easily identifiable using your typefaces? This guide will show you what the various typeface categories are and how to use them to make your brand standout.
Typeface Categories and their Meanings

There are four types of fonts: serif; sans-serif; slab serif; and script. Each typeface can trigger different emotions, depending on your brand and tone. Let's find out what they are all about.
Serif

Serif fonts include serifs at each end of every letter's strokes. These fonts have a classic look, which is why you will see them used in many long-established brands.
Vogue magazine has been around for over 100 years. Here's how Vogue uses a serif logo.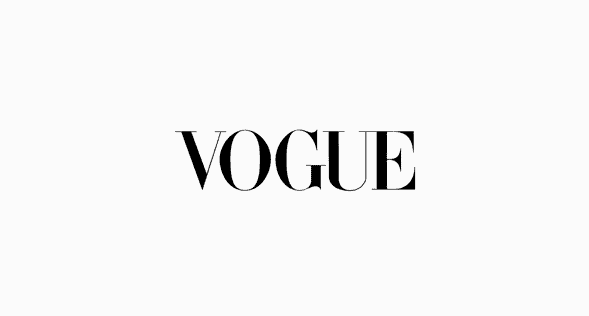 Sans-serif


Sans serif fonts do not have the serif divots at each letter stroke. This gives them a modern appearance. An analysis of more than a million websites revealed that 85.5% used sans-serif fonts in their headers and paragraph texts. Brands that want to convey a modern feel such as iTunes will use sans-serif fonts.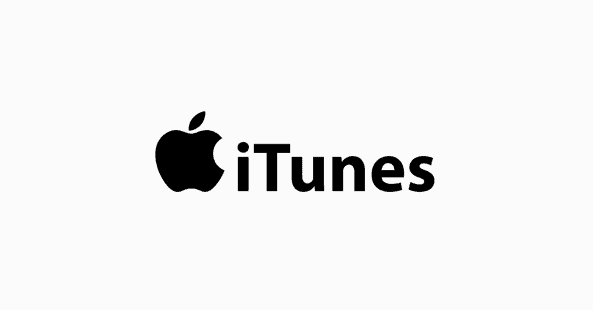 Slab


Slab fonts feature super thick letter strokes, and can be used with or without serifs. They are used by brands like Honda to make a bold impression.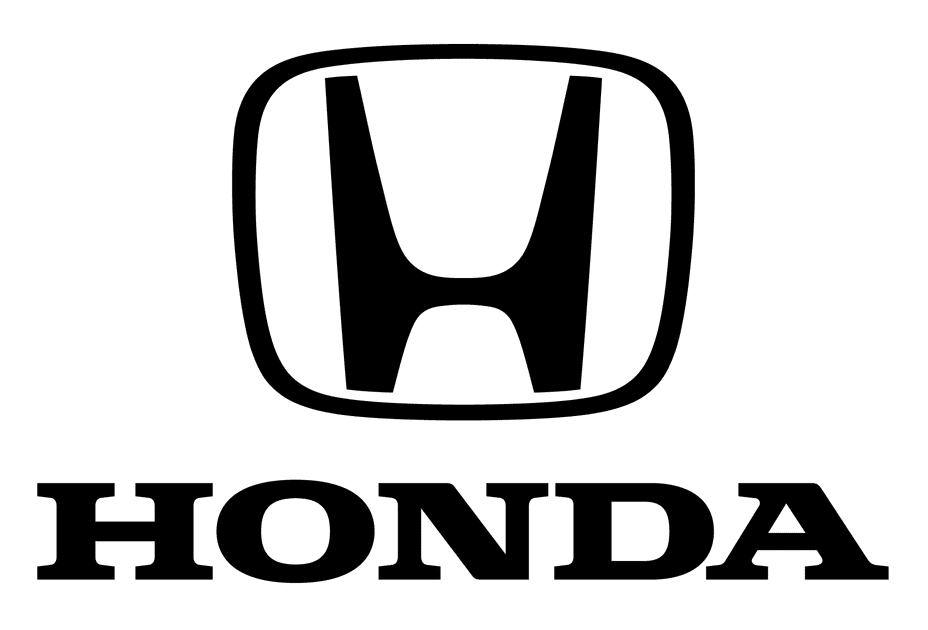 Script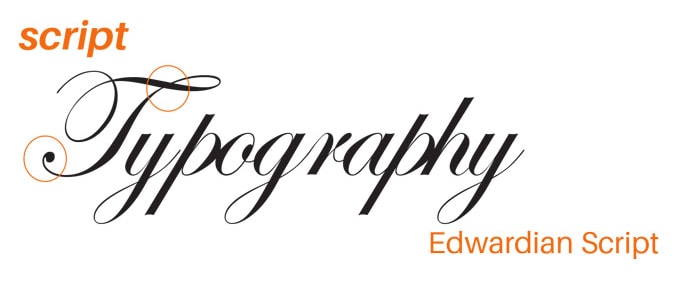 Script fonts have curvy letters with connected strokes that resemble handwritten cursive lettering. These fonts have an elegant look. They are also used by some brands to convey femininity, such as Barbie.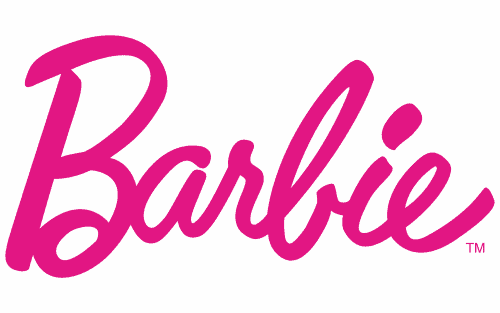 How to Increase Brand Recognition through Your Typefaces

How can you make your brand more memorable now that you have mastered the four types of typeface? Let's look at three ways to make your brand more recognizable.
Your typeface should match your brand

Your brand's tone must be reflected in the typefaces that you use in marketing content, such as landing pages and non-logo materials.
As if you were looking for a Pretty Pink Princess doll, you click on the Google results landing page. The header font has a Gothic script. This is the same type you would see on a medieval-style chamber metal album. It would be a mystery if you had the correct site.
Consider the typefaces that should best reflect your brand's values and theme. Duolingo even went so far as to create a typeface that was based on their logo, mascot and website. Don't be afraid of spending time choosing fonts that best represent your brand.
Let's take a look at how typefaces can be used to match a brand's tone in this contest entry for landing pages.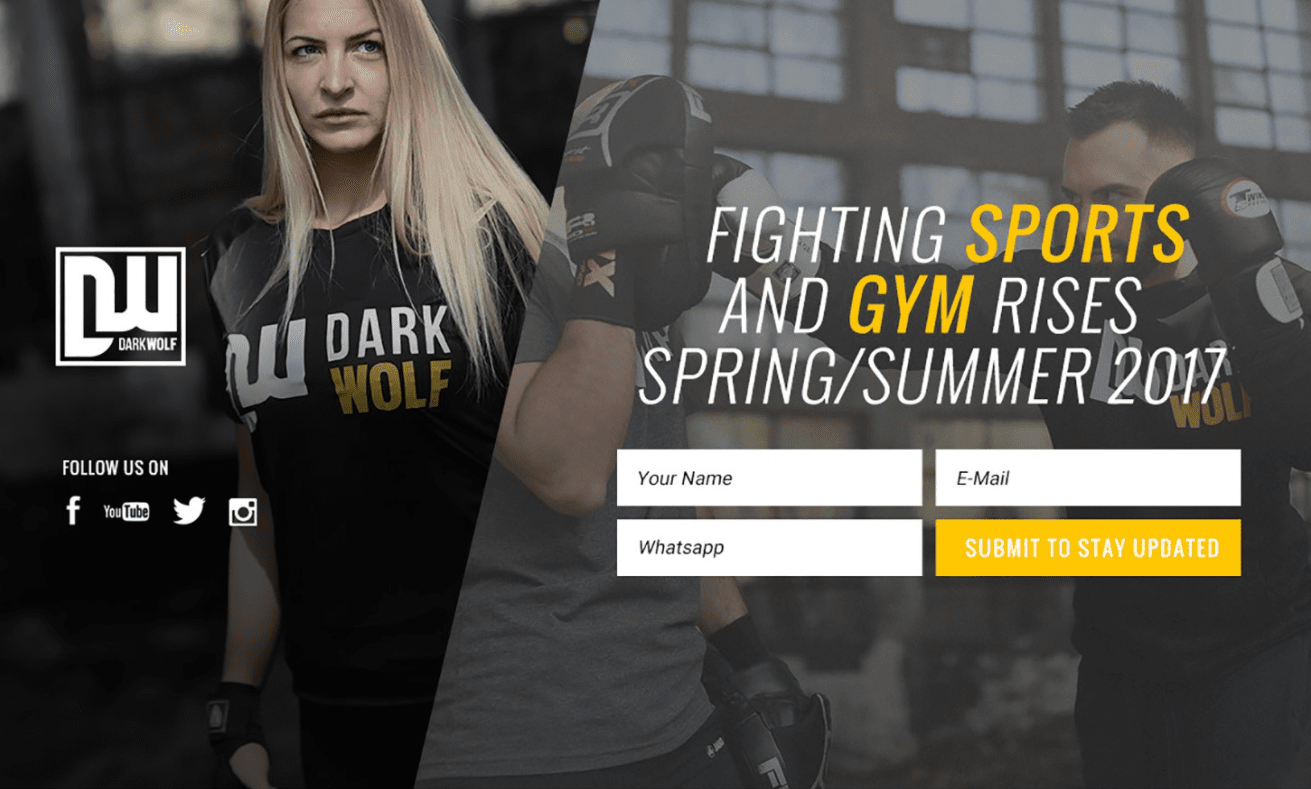 The page is written in all-caps, thin and italic fonts to convey a serious, intense atmosphere for a forthcoming fighting sports gym. This font choice shows that DarkWolf, the fictional brand, is serious about the competitive and high-intensity sport it specializes.
Your typeface should be consistent

If you change the look of your brand constantly, customers won't be able to recognize it. Stick with the typefaces you have chosen to represent your brand across all marketing materials . To maximize your chances of your audience recognising your brand, keep your typeface consistent across all your copy, platforms and products.
Consistency is the third principle in conversion-centered design. If you aren't sure where to start, use your main website as your style reference . The fonts that you prefer to use on your main website should be used everywhere else.
Although font may not seem like a big deal when it comes to matching across platforms, it does make a significant difference. Our conversion-centered design guide explains that visual information is processed up to 60,000x faster than text. We're seeing what text looks like before we know what it means.
You can see how these landing pages are different from one another.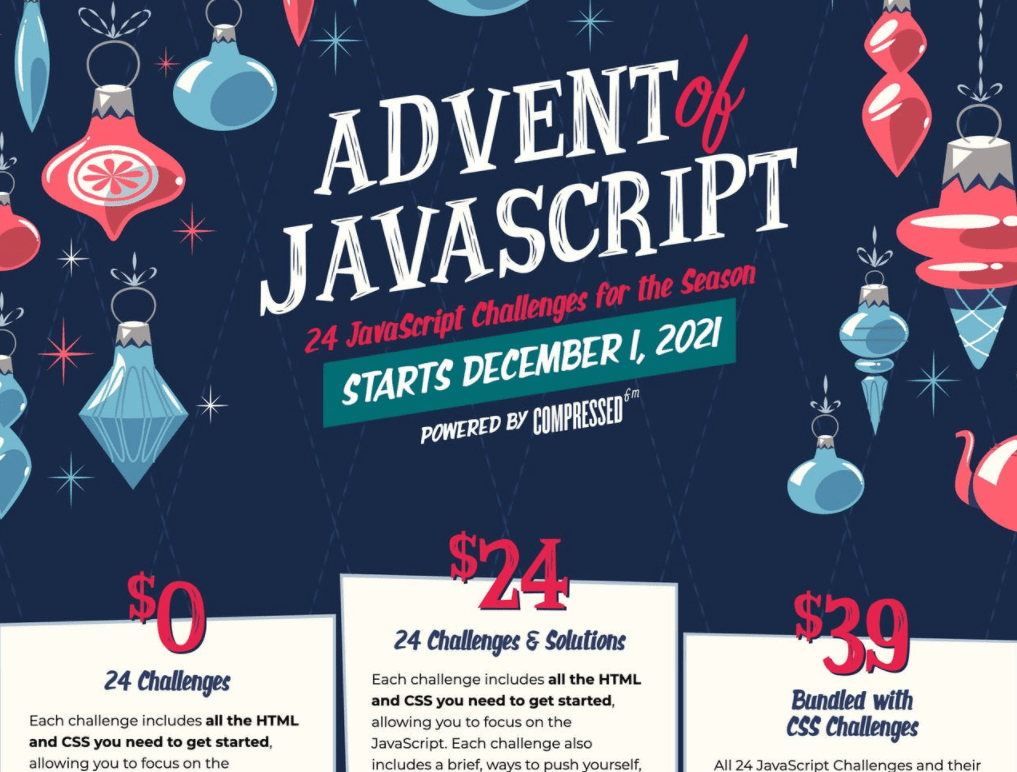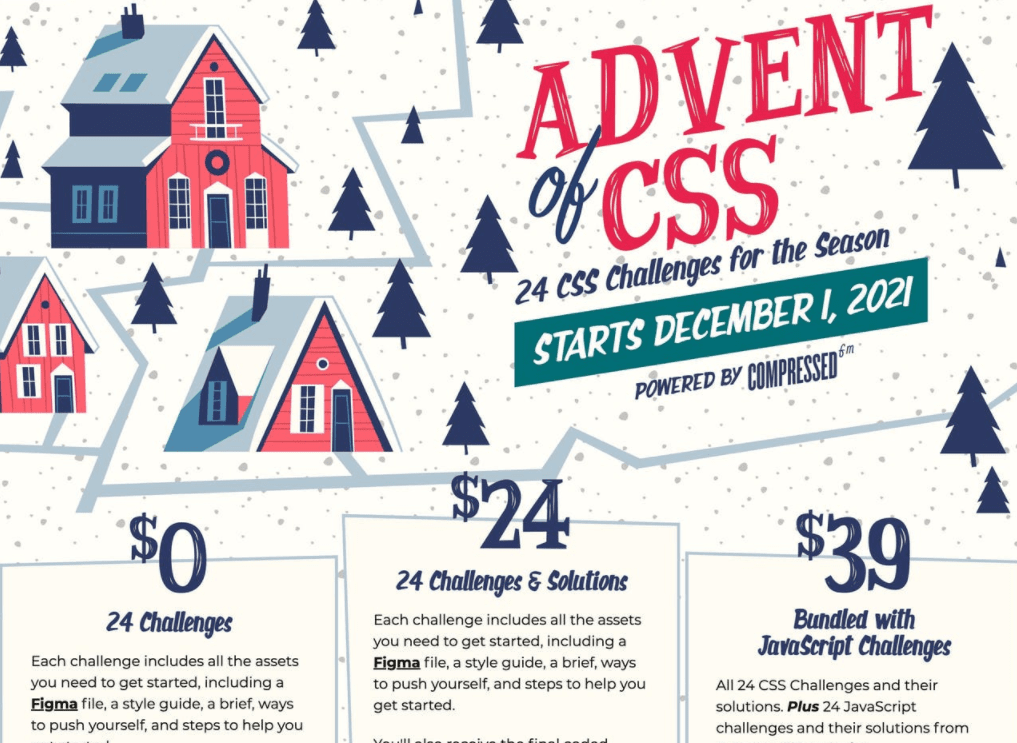 Both landing pages share similar design layouts but it is the header "Advent of ____", at the top, that ties them all together. Both pages use the same fonts to keep their events consistent.
Keep your font combinations simple

You might have a long list of fonts to choose from that matches your brand. You can reduce it to just a few fonts for headers or body text and keep it shorter for landing page design.
recommends sticking to two fonts for landing pages: a header font, and a body font.
Why? This blog is for scrappy marketers who have a lot to do. It's difficult to use more than two fonts in a landing page if you don't make web pages for a living.
Designers love to use fonts from different types or a bold typeface for the header of a regular typeface. Try different font pairings until you find the right combination for your brand. Fontpair can help you find the perfect mix.
Sprout's landingpage shows a combination of serif and non-serif.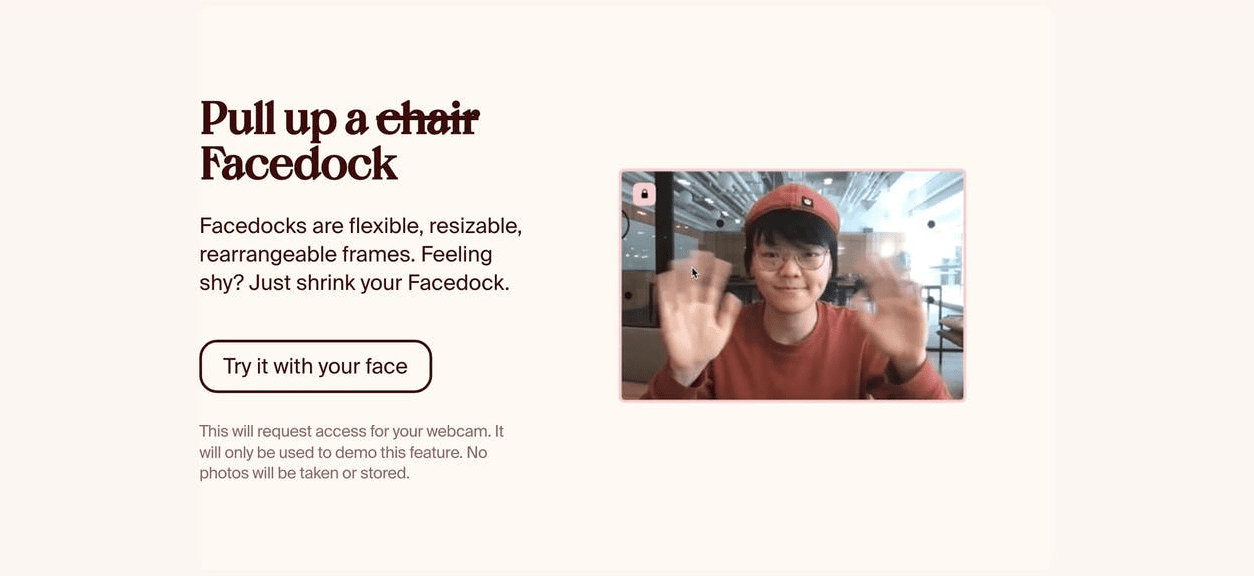 Sprout uses a sans-serif font for headers, and a serif font for everything else. Both fonts are friendly and match Sprout's status as a videoconferencing program for hanging out. The page uses only two fonts but it distinguishes subheader and button text using different typefaces.
Keep your Typeface Style On Point

You have now chosen typefaces that match your brand. Learn how to use them in a landing page. To keep your text clear, get familiar with font sizes, leading, and kerning. This guide will help you get started with landing page typography.
You will find it easier to use a landing page builder that includes templates and style guides. The templates will take care of font formatting, while the style guides will keep track of your font choices. Unbounce's Smart Builder has 'em all.
Did you miss our previous article…
https://onlinemarketingagencies.net/?p=3725